Academic Editing & Proofreading
The most challenging aspect of academic writing involves finding a trusted partner to suggest improvements to research writing you invested so much energy to produce. Enhance the clarity and quality of your writing with a comprehensive academic editing package. After reviewing your document, I will suggest the appropriate service level to meet your needs. Depending on your drafting stage, I provide line editing, copy editing or proofreading on Microsoft Word or Google Docs.
With experience instructing students in both MLA and APA styles,  I can correct formatting errors as well as develop the content of your draft.
Book a free consultation today to discuss your writing needs.
Email Barbara at pixelpropelled@gmail.com to share your work and explain the goals for your writing project. Please let me know your best time and day to get in touch and if you prefer a phone call or Zoom session.
Find out about Editing & Proofreading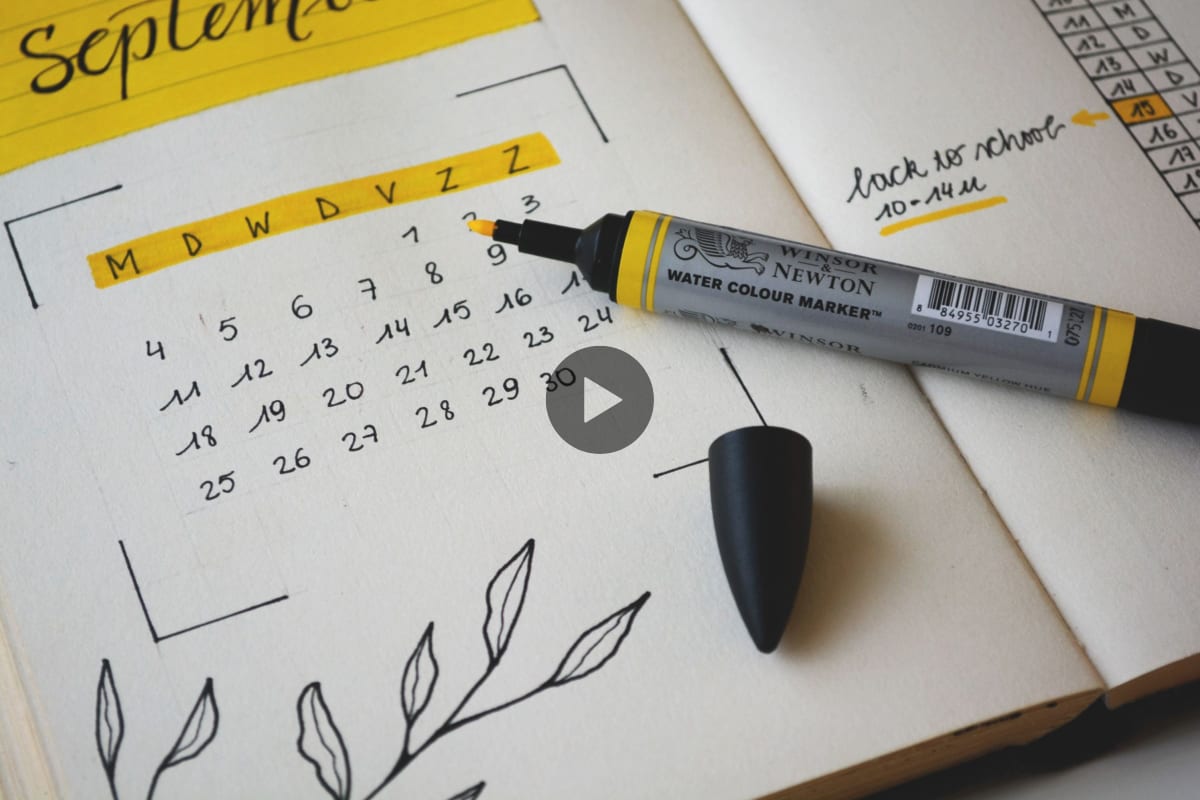 Your success as a student depends entirely on your ability to write.
Student writers may require a gentle push in the right direction to focus academic essays. I provide suggestions for improvement, grammar correction and ensure your completed draft is the BEST you can offer. This is not an essay writing service. I believe in the integrity of each student I work with and trust in their abilities enough to know how help.
Academic writers seeking advanced degrees can rely on my guidance to focus, format, and finalize their documents. Working within your institution's specific expectations, I will ensure your completed draft is ready for defense and ready for professional academic eyes.